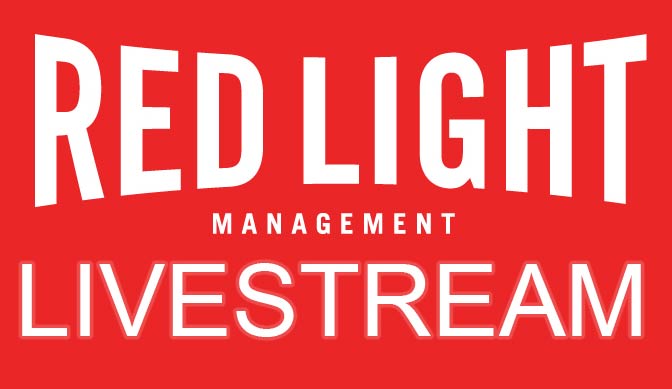 Livestream Today – Sunday, August 2nd!
August 2, 2020
Alfie Templeman
Sunday Morning Cereal Club (recurring event)
5am ET (10am GMT)
https://www.instagram.com/alfietempleman
Lissie
Lissie & Band, Livestream from the Parkway Theater in Minneapolis
"For this livestream, I will be in one of my favorite cities to play, Minneapolis, with my BAND, on The Parkway Theater's stage! We will social distance and play to an empty room but I cannot wait to experience playing live music with my friends again! We will also be giving a portion of the ticket sales to the Parkway Theater itself. Independent music venues are really struggling due to the pandemic, so I am thrilled that we can collaborate with and support the Parkway Theater! They will be providing top notch audio and visual for the stream!" – Lissie
3pm ET
https://bit.ly/lissiefullbandlive
Rhett Miller
Overseas Sunday (recurring event)
3pm ET
https://www.stageit.com/RhettMiller
Bill & Jilian Nershi
Sunday Smile (recurring event)
Hosted by Bill & Jilian Nershi (The String Cheese Incident), Sunday Smile is all about good music and good times with good friends.
5pm ET
https://www.youtube.com/channel/UCgDmuVR2d-G_IQTsj5bO3CQ
Deep Sea Diver
Instagram Live/"Stay Home Stems" Collaboration (recurring event)
Every week the band answers fan questions, plays new and old music, and does a new stem for the Stay at Home stems collaboration. 
10pm ET
https://www.instagram.com/thisisdeepseadiver/