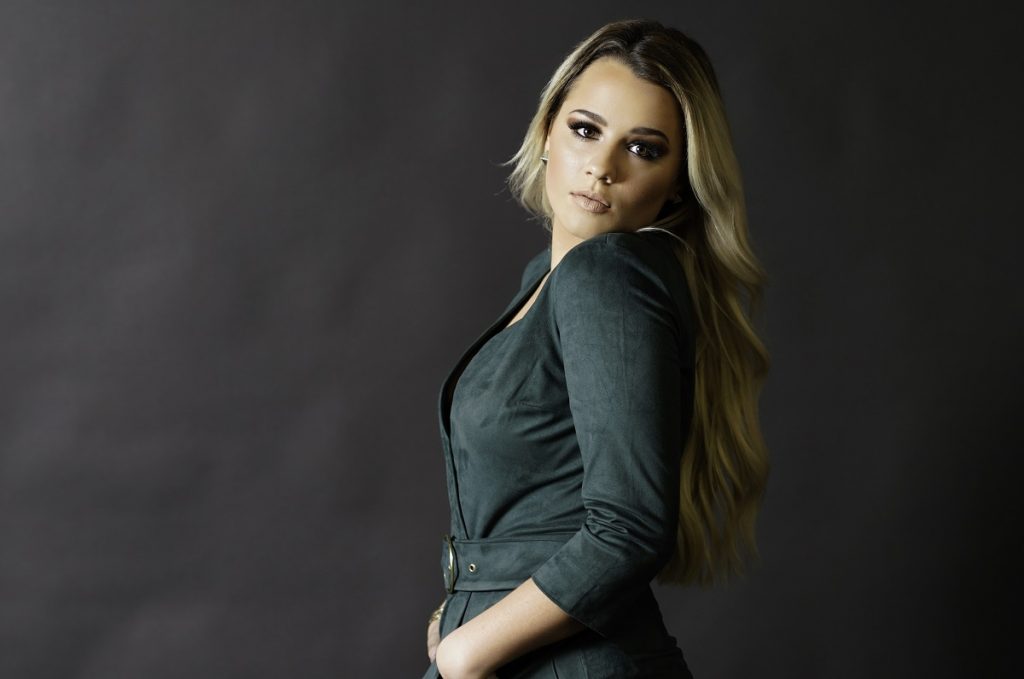 Gabby Barrett Featured in New 'Country Now' Profile
July 17, 2019
Warner Music Nashville's Gabby Barrett recently sat down with Country Now to chat about her musical upbringing, her rise to fame and discuss her debut single, "I Hope."
In the new month-long feature, which hails Barrett as "country music's next female superstar," she recalls her early musical influences like Whitney Houston, Aretha Franklin and details how her pastor helped challenge her vocal abilities when she was younger.
"I've always liked to challenge myself, and I noticed growing up that that was something that I really liked to do. Even in the church, the pastor would give me really, really hard songs to sing.
He would be like, 'Do you think you can sing that?'" Barrett recalls. "I'm like, 'Well, I'm gonna try. I'm gonna figure out a way to do it.'"
She also opened up about writing "I Hope" with Jon Nite and Zachary Kale.
"I just knew when I heard it. I was like, 'Yeah, this is gonna be the one,'" Barrett said of the song.
Click HERE for more with Barrett at Country Now. 
Barrett is currently working on her forthcoming debut album with GRAMMY-nominated producer and songwriter Ross Copperman.