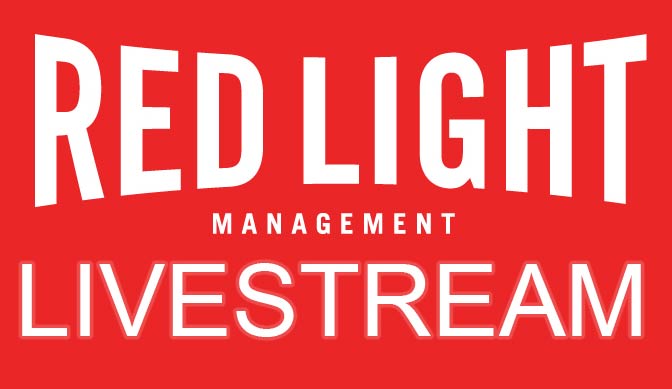 Livestream Today – Friday, July 17th!
July 17, 2020
Rhiannon Giddens with Francesco Turrisi
NCH Livestream Series: Elegy
An evening of music presented as a concert of reflection dedicated to those who have passed away during the Covid-19 crisis. Live from Ireland's National Concert Hall.
3pm ET
https://www.youtube.com/watch?v=xfAq8SctnZM
Craig Morgan
Fridays at Four (recurring event)
5pm ET (4pm CT)
https://www.facebook.com/craigmorganmusic/
Bob Moses                                                             
Secret Project Live Stream Insomniac
Known for its renowned cutting-edge music and art experience, Secret Project goes digital with a livestream event this Friday, July 17th. Uniting a global community and creating a forum to showcase the world's best DJs and selectors at esteemed unique venues, Secret Project aims to bring the same forward thinking music and culture from Los Angeles, Detroit, Miami, London, Hamburg, and Berlin straight to your living rooms.
7pm ET
https://www.insomniac.com/livestream/
Kyle (of Slightly Stoopid)
Kyle Stoopid: Celebrating Summer Traditions
Join Kyle Stoopid on @slightlystoopid Facebook and Instagram Live this Friday July 17th at 5pm Pacific Time celebrating Summer Traditions with some live music.
8pm ET
http://www.facebook.com/slightlystoopid
The String Cheese Incident
Friday Night Cheese (recurring event)
8pm ET
https://2nu.gs/FridayNightCheese
Rhett Miller
Friday Free-For-All (recurring event)
9pm ET
https://www.stageit.com/RhettMiller
Futurebirds
TGIFuturebirds (recurring event)
10pm ET
https://www.instagram.com/futurebirds