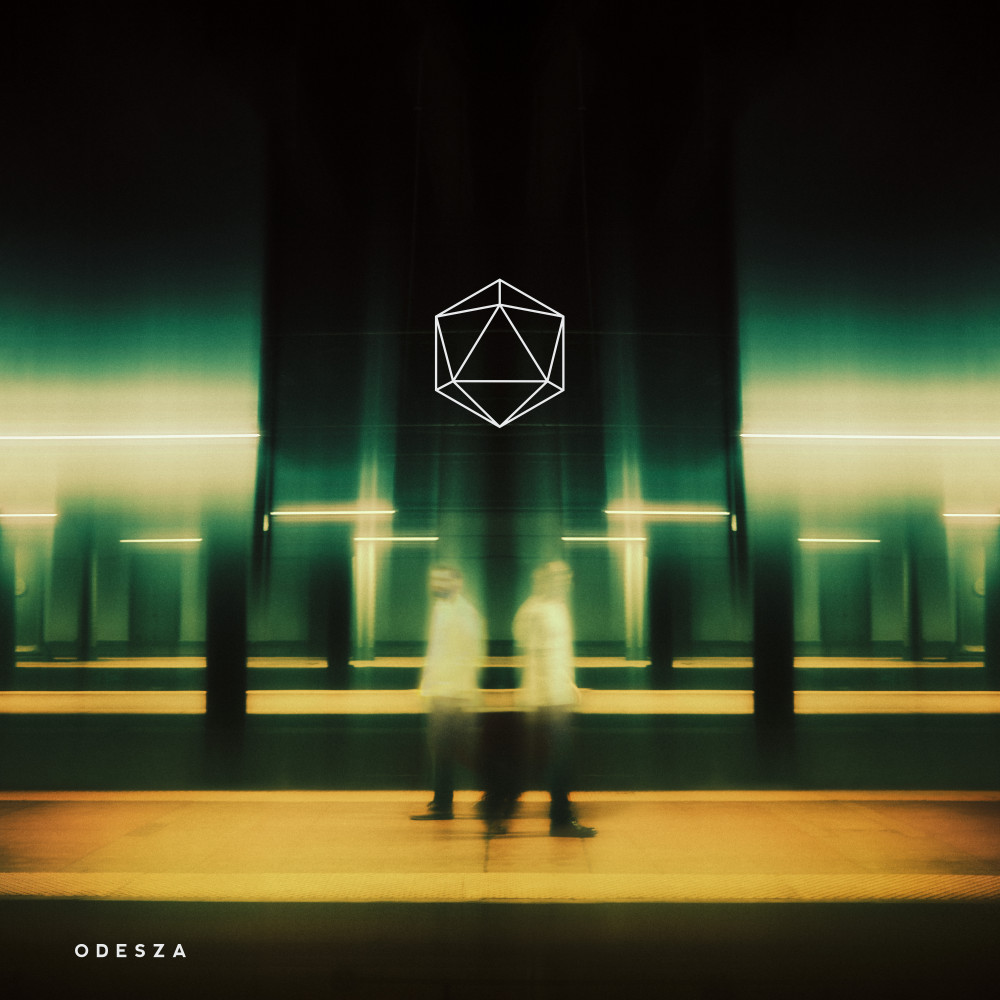 ODESZA The Last Goodbye Out Now
July 25, 2022
Today, GRAMMY-nominated duo ODESZA returns in full force with the release of their first album in 5+ years: 'The Last Goodbye'. Released via Foreign Family Collective/Ninja Tune.
The band has accumulated 5B+ streams to date + the record has received massive support from DSPs, including a Times Square takeover last night with premiere billboard placements with Spotify, YouTube and Amazon, which will be live for the next 7 days.
Press has lauded the album, the band has received high praise from the likes of the NY Times, NPR, Billboard (full length 2-page print feature here), Rolling Stone, Consequence, cover of Pollstar + more.
The band has released an array of stunning videos to pair with releases, including a live performance video of The Last Goodbye, an animated music video for single "Light Of Day" and a beautiful album trailer, directed by longtime ODESZA creative, Kusanagi. As a result, YouTube awarded the band the coveted Independent Release Support partnership in support of content creation throughout the campaign.
The Last Goodbye (Live Performance Video) Watch HERE
The duo's forthcoming nearly sold-out amphitheater tour in support of the record is set to kick-off July 29 with a trio of back-to-back sold-out shows in their hometown of Seattle. A true testament to the connection they've developed with their community, ODESZA sold over 350k tickets during the initial 48-hour ticket on-sale period for the tour, making them one of the first electronic acts to attempt a tour of this magnitude. In addition to the three Seattle shows, the tour will also include two sold-out nights at LA's The Forum, and two sold-out nights at New York's Forest Hills Stadium, among many others.  Full list of tour dates HERE.
'THE LAST GOODBYE' TRACK LISTING
This Version Of You (feat. Julianna Barwick)
Wide Awake (feat. Charlie Houston)
Love Letter (feat. The Knocks)
Behind The Sun
Forgive Me (feat. Izzy Bizu)
North Garden
Better Now (feat. MARO)
The Last Goodbye (feat. Bettye LaVette)
All My Life
Equal (feat. Låpsley)
Healing Grid
I Can't Sleep
Light Of Day (feat. Ólafur Arnalds)