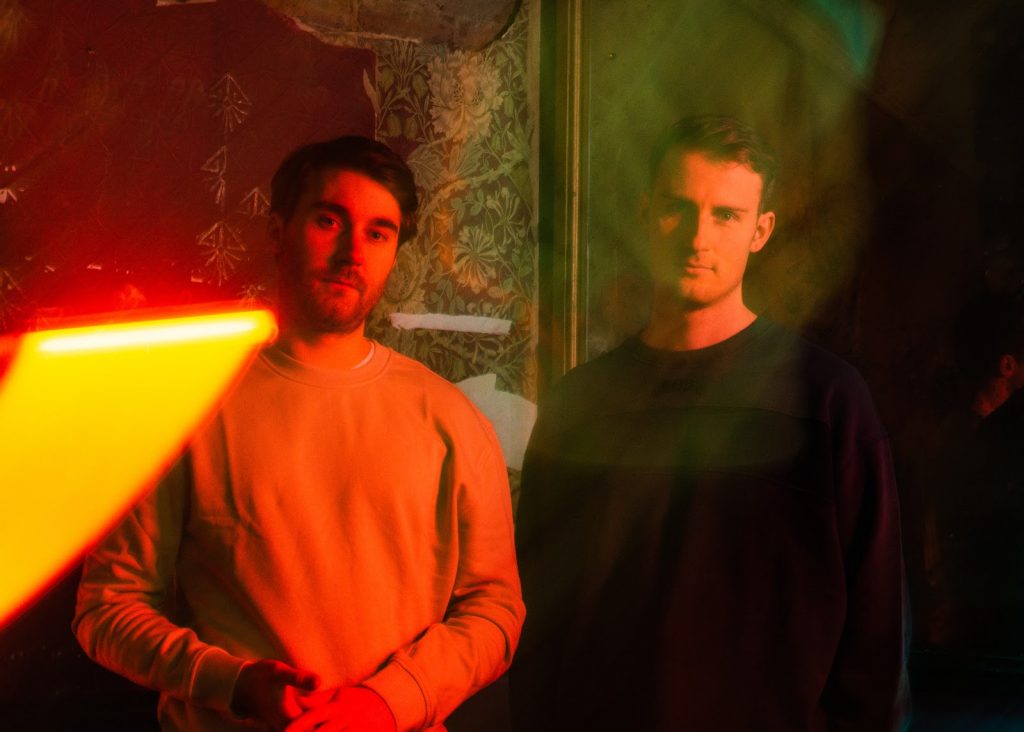 PUNCTUAL x ROSS QUINN "OMEN", RELEASED TODAY VIA HELIX RECORDS
June 9, 2023
PUNCTUAL x ROSS QUINN – OMEN
Watch the visualizer HERE.
UK multi-instrumentalist Ross Quinn follows up his recent Azure EP with single "Omen" in collaboration with electronic dance duo Punctual. Quinn eloquently merges thoughtful vocals & melodies together, and "Omen" once again highlights that, proving himself to be an artist to watch in the scene.
Punctual, are best known for co-writing and producing platinum selling crossover hit records for the likes of Nathan Dawe, RAYE, Switch Disco, Joel Corry amongst others. Their artist project has amassed 5M monthly listeners on Spotify, with biggest records "Do It All Again" and "I Don't Wanna Know" both crossing 60M+ across streaming platforms.
Ross Quinn's rise to prominence is a testament to his unrelenting drive, hard work and natural gift for musicianship. Born and raised in the Yorkshire Dales, a move to London was the catalyst behind his growth and development into the dynamic artist he has become. His debut EP, 'Away with Me' featured four cuts, all of which speak to his ability to transmit pure emotion through music. His track 'Away With Me' has racked up over 5 million streams on Spotify, along with another 2.75 million for 'So High'. The Fideles remix of 'Away With Me' hit No.5 in the Beatport charts, picking up support from Artbat, Tiesto, Tale of Us and more. His EP Azure was a string of emotive electronic gems that saw global radio support from adds at Kiss FM & SiriusXM Chill, club support from the likes of Claptone, Sam Divine & Don Diablo, an official remix from German artist SOMMA and focus track 'Mine To Love' has gone through 1 Million Streams in just 2 months. Alongside this Ross has recently collaborated with the likes of Tibasko, Christoph, Maths Time Joy and there's plenty more in the pipeline.